Never miss out on your favorite seasonal vegetable!
Sign up to receive our Vegetable Guide!  It includes information on how to identify and store each delicious veggie we grow on our farm. Green beans, carrots, tomatoes and brussel sprouts.  This guide has everything!
People don't know where their food is coming from anymore.
The connection from farmer to consumer has been lost and it can leave you feeling unsure about what you feed your family.
We are here to help.
Our mission is to provide high quality, good tasting food that you can feel good about feeding your family.
We welcome you to join us! Know your farmer and taste the difference.
We look forward to meeting you soon!
-The Visser Family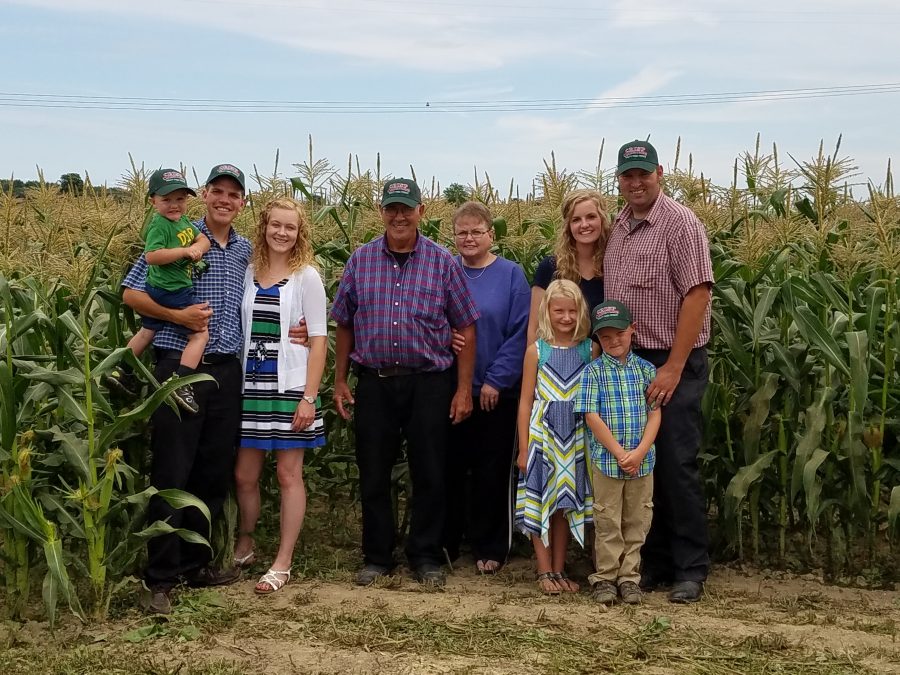 Check Out Our Latest Blog Posts:
Good Morning! Things are changing at the farm.  The plants we have spent months growing in the greenhouse are heading out to the field. The fields are filling up and we are starting to harvest the first crops.      We are seeing the first baby strawberries and pea...
read more
Apple Rhubarb Crisp Rhubarb Apple Filling 3.5 cups rhubarb, chopped 3/4 cup sugar 3 tbsp flour 2 apples, peeled and chopped 1/2 tsp ground cinnamon Topping 1 cup flour 1/4 cup brown sugar 1/2 cup oats 1/2 cup butter melted Instructions Preheat oven to 375 F. Combine...
read more
It is great to shop at Crisp! Everything is so fresh and people are so friendly!! A++
Your produce is helping me heal.  Thank you for great products!
Tomatoes, Sugar Snap Peas, Strawberries, Rhubarb & Asparagus