"Harvie" Runs Our Weekly Box Program!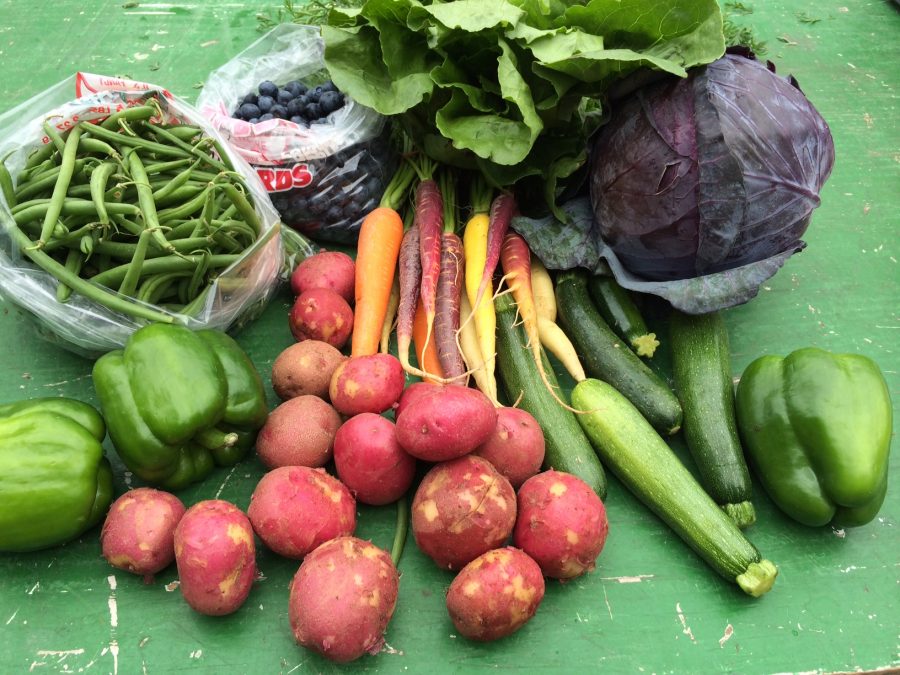 What is Harvie?
Harvie is a software platform that helps CSA farmers meet their customers needs with a customizable farm share program. When you sign up for a Crisp Country CSA Share, you will do so under our personal sign up page through the Harvie website.​
Each week's share will be based on your preferences. For example: don't like beets? You will never get them in your share! Each week you can further customize your share or order extras if you like.​
Harvie gives you more choice and flexibility while still supporting local farmers!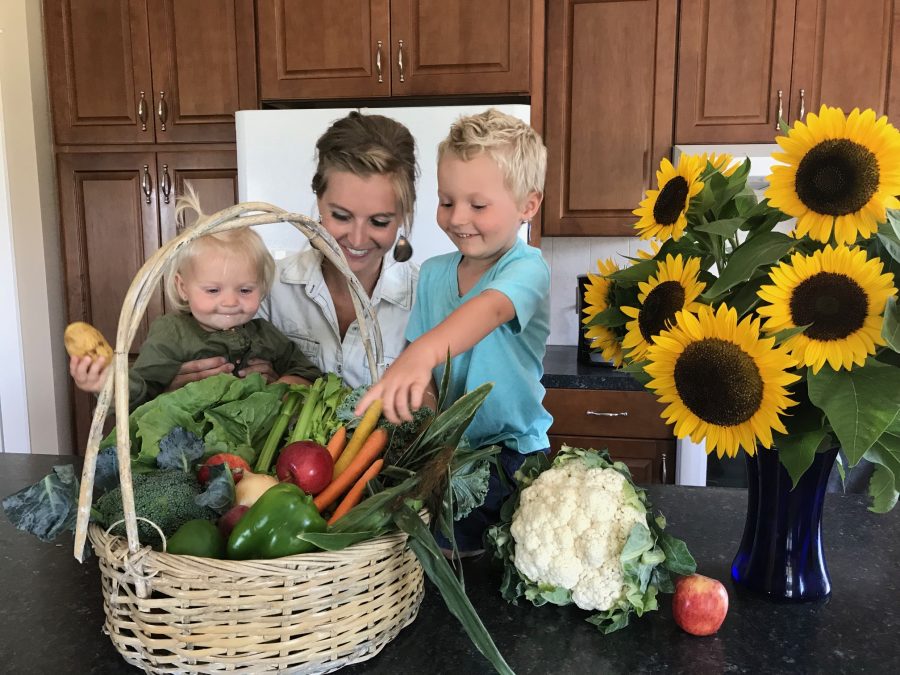 How does it work?
After signing up for our CSA, Harvie will provide you with a list of all the crops that we grow and you will rate each item from 1 ("I never want it in my share") to 5 ("I love it!").​
Based on your preferences and our seasonal harvests each week, Harvie chooses what will go in your share and sends a notification to you about your share
Each week you will have 48 hours to make changes to your share or order extras if you like.​
Need more info? This PDF will give you an idea of how Harvie works.
Why use Harvie?
With Harvie helping to manage the CSA, you maintain a direct connection to local farms and the food your family eats, but increase your control and flexibility over each week's share.​
By setting your individual vegetable preferences when you sign up, your weekly share is automatically set up according to your personal tastes or dietary requirements. (Plus you can update your preferences anytime!)​
We are SO excited about this new tool we know you will be too!