HOW OUR CSA WEEKLY BOX PROGRAM WORKS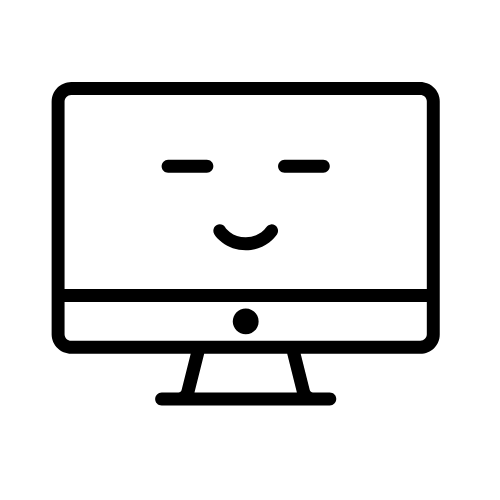 1. SIGN UP ON OUR PROFILE WITH HARVIE
Access our farm profile on the Harvie website.  Choose your vegetable share or an egg share.  You can sign up by 7 week session or sign up for the full program which is 3 – 7 week sessions.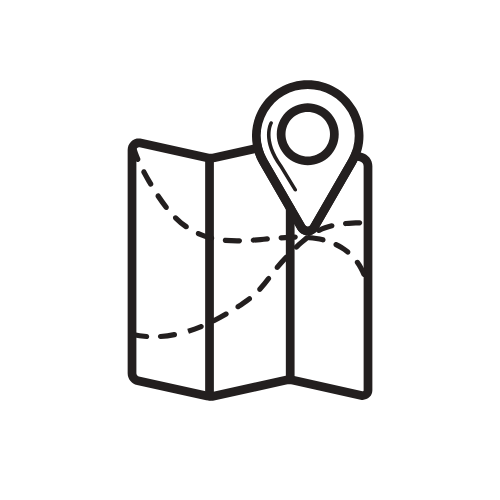 2. CHOOSE YOUR PICK UP LOCATION
Choose the pick up location that is most convenient for you! We offer pick up locations at our farm and for employees at Gentex, Ventura and Bronson Hospital.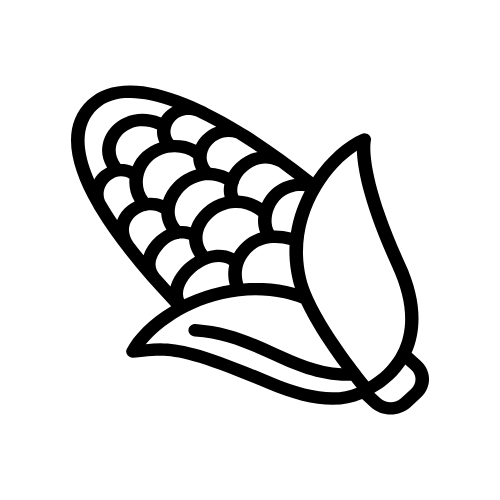 3. SET YOUR VEGGIE PREFERENCES
Select your personal preferences for each veggie we grow and when the season starts, you'll be able to customize your share each delivery based on our harvest. Each delivery, you will also have the option of adding extra items to your box for an additional charge.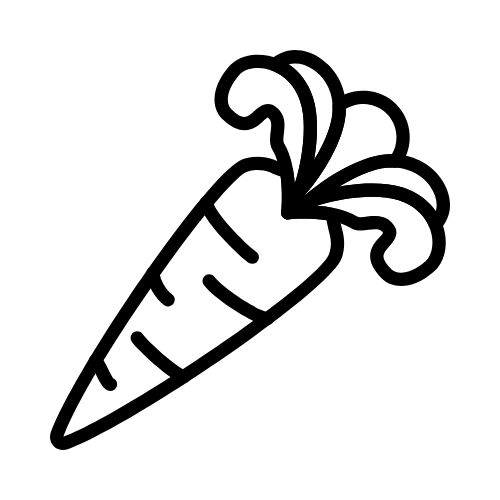 3. WATCH YOUR EMAIL
Based on your preferences and our seasonal harvests each week, Harvie chooses what will go in your share.  Watch your email to see what we have planned for your box that week! Email's will go out on Thursday and you will have 48 hours to make changes to your share or add on any extras you may need for an additional charge.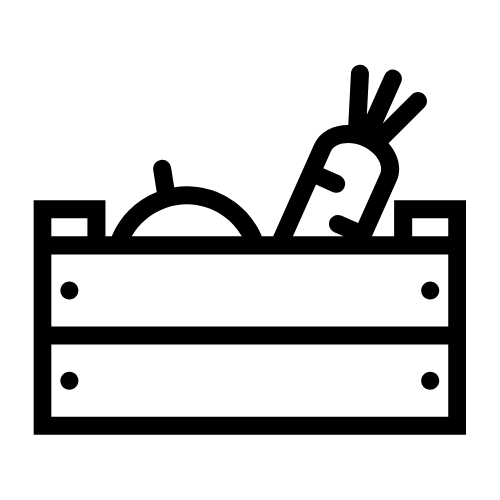 4. PICK UP YOUR SHARE
Stop by your pick up location during the day & time selected to pick up your box.  Each box with have a label on it with members names.  Please make sure you take the box with your name on it.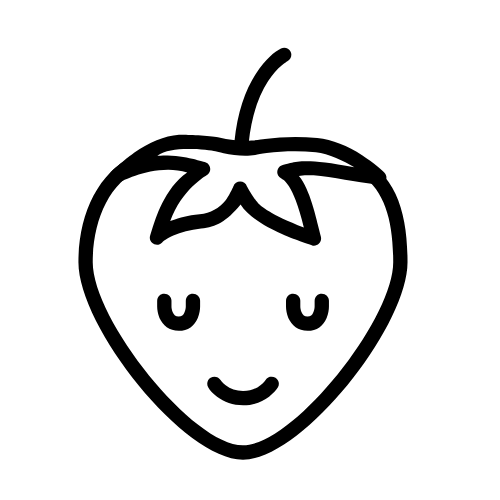 5. TAKE HOME & ENJOY!
Enjoy healthy, locally-grown, fresh produce and other local foods year- round.  Make sure to join our CSA member facebook group to share recipes and see pictures and videos from the farm.