We just made an exciting change to our CSA farm share program! Ready to hear about it?
Introducing customizable farm shares!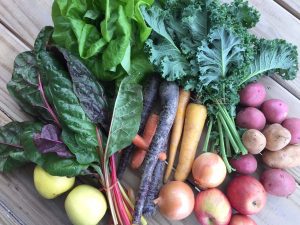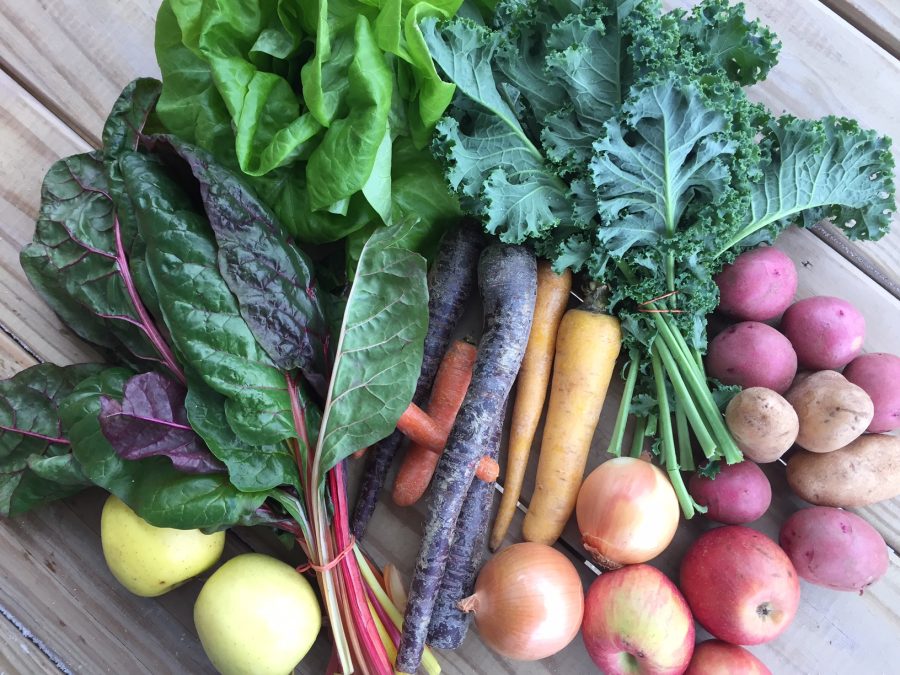 We partnered with Harvie, an online farm share management program. Here is how the new program works:
NEW CUSTOMIZABLE Shares
Once you sign up for a share, you'll be asked to rate all the products we have to offer on a scale of "not for me" to "I love it." Your share will be built based on those preferences and what we have available in season at the time. Don't like beets? Rate them a "not for me" and you won't ever see them! Love carrots? Give them an "I love it" and we'll try to get that to you every time they are available!
Swap your veggies!
Prior to your delivery, you'll have the option to swap out items if you want! Already have enough radishes this week? Just swap them out for something else we have available that week.
And don't worry, if you love the surprise of not knowing what is in your share, you can simply skip setting preferences and customizing and we'll pack a regular ole share for you to pick up!
Going on vacation? 
Traveling? No problem. Harvie has a built in tool that will allow you to place your share on "hold" or reschedule it for a future date within your season.
Pay 7 
We've made a slight change to the way you'll be paying for your shares this season.  Members will sign up for 1-3 seven week "sessions" with each session requiring a payment in full for those seven weeks. Each session is 7 weeks so choose 7, 14 or 21 weeks. Don't worry, you can add more sessions later!
When you join our customizable farm share, you will get the same quality ingredients and farm-to-table connection you've come to expect from us over the years, but with the addition of making it easier for you to use and enjoy all your items. You'll see less food waste and enjoy a more convenient and personalized farm share program!
Wondering what will be available?  Check out our winter produce calendar and see what we are planning for the winter season.
Join us this season and we'll deliver shares of farm-fresh produce customized to your personal preferences!
Ready to sign up?