What is a CSA farm box?
A box of local food that encourages you to enjoy a variety of local produce and support local farmers.
Get My Box
It is Important to Eat Healthy Food
But There's a Problem…
The connection from farmer to consumer has been lost.
Families are busy and don't have time to shop for local food.
Good quality food is hard to find.
People don't know where their food is coming from.
Fridges are filled with unhealthy food.
People don't know what real food tastes like.
Crisp Country Acres farm boxes provide you with good tasting produce. Know where your food is coming from and make sure your fridge is always filled with healthy food!
What people are saying…

"We love that our fridge is full of fresh, local food.  Thank you Crisp Country Acres!"
Holland – Crisp Country Acres Farm Store

Muskegon Farmers Market
Kalamazoo Farmers Market
Gentex (Workplace Wellness Location)
Ventura (Workplace Wellness Location)
Bronson Hospital (Workplace Wellness Location)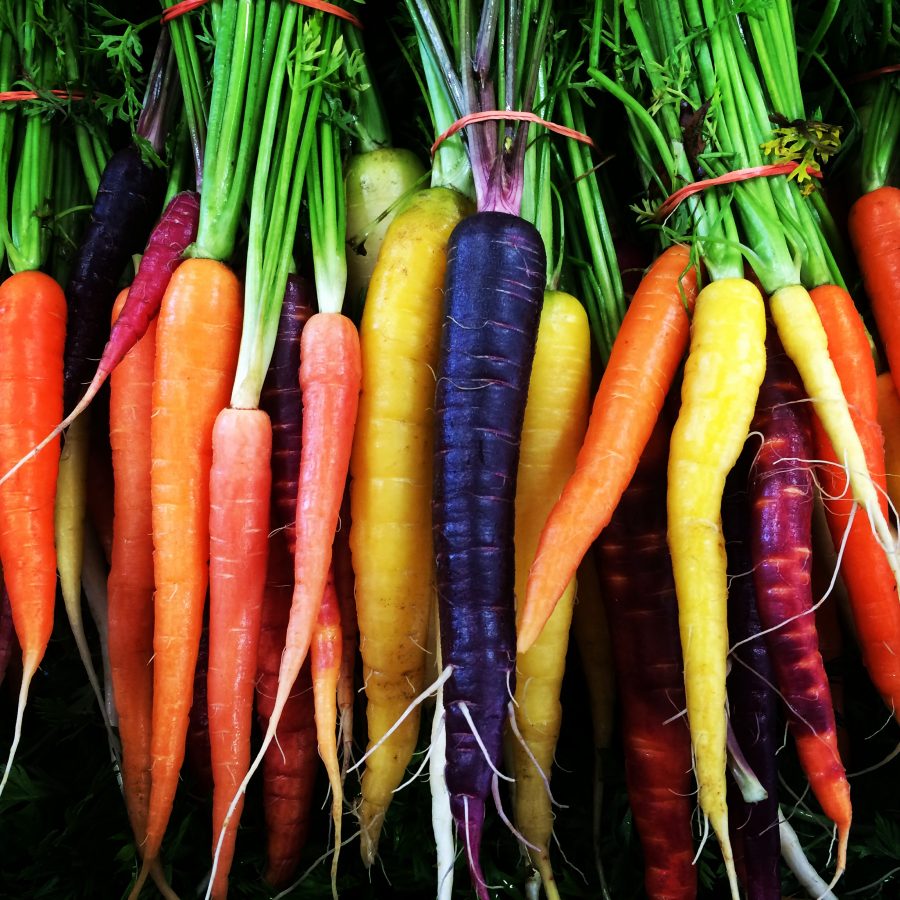 5 Reasons to let us feed you:
1. Eat Healthy Food  –  By signing up you will ensure that you fill your fridge with good, healthy food each week.
2. Community Connection – Join our CSA member facebook group to share recipes and get support from other members.
3. Flexibility – Going on vacation?  No problem, with our CSA your are easily able to schedule your boxes for when works with your schedule.
4. Customization – With our customizable CSA boxes you are able to add what you want and remove what you don't.  Set your preference after you sign up to make sure you never get anything you don't like.   Have a fridge full of carrots?  No problem! Each delivery comes with the option to view and make changes to the items in your box that week.
5. Variety & Selection –  We bring the season's best mix of local produce and hand-crafted farm products to your box by growing and partnering with local farms and artisans.
Enjoy a weekly box of vegetables 49 weeks of the year!
Winter Boxes:  They include a variety of root crops like potatoes, carrots, onions, beets & more.  They will also include things like apples, leek, cabbages and greens that are grown in our greenhouses.
Spring Boxes:  The boxes will start out with root crops & greens and move into all of your spring favorites like asparagus, rhubarb, radishes & green onions.
Summer Boxes:  In this season you will enjoy all the local produce that Michigan has to offer!  Asparagus, strawberries, new potatoes, broccoli, beans, sween corn, tomatoes, peaches, blueberries, carrots, peppers, candy onions, zucchini, cucumbers and SO much more!
See our complete produce calander HERE.