Wondering what is in season?
Join our list to get updates, recipes and helpful tips from the farm.  Plus, get this FREE produce guide!  It includes information on how to identify and store each kind of produce we grow on our farm. Never miss out on your favorite seasonal veggies!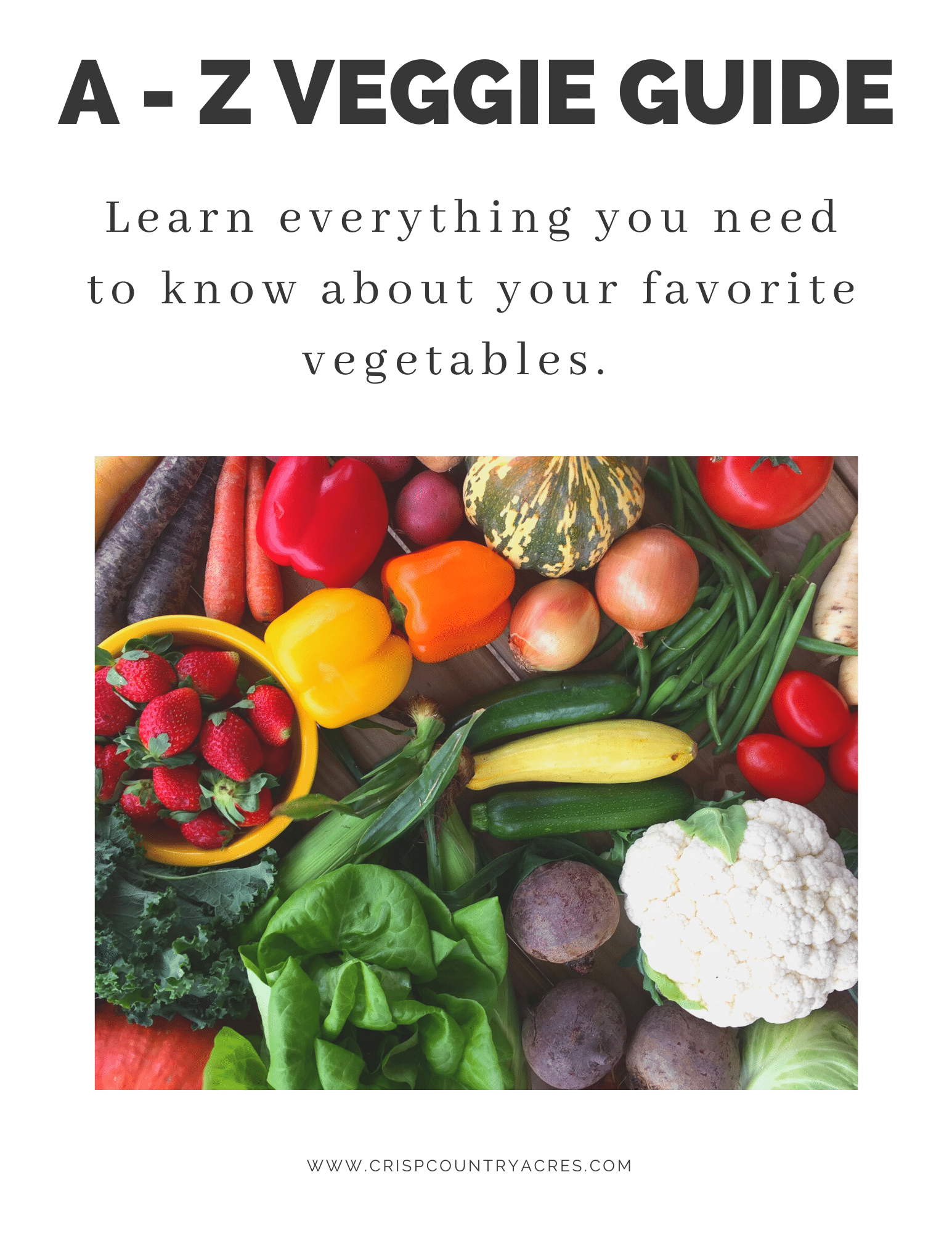 YES! Sign me up for our newsletter mailing list.