Community Supported Agriculture
Support a local farm. Enjoy healthy, good tasing food.
Bring the farm to your table and change the way you eat – year round!
Knowing what to feed your family is hard.  Getting your kids to eat healthy food can be tough.  We understand and are here to help!
Our CSA (Community Supported Agriculture) program encourages you to get to know your farmer and know where your food is coming from.
Enjoy real food that tastes AMAZING!  We often hear that our food tastes so much better than food from the grocery store.
Try new foods & new recipes.
Eat more produce – You will eat what is in your fridge!
Support a local farm & your community
Scroll down to find out more about the two options we have available and enjoy tasty, local food all year long!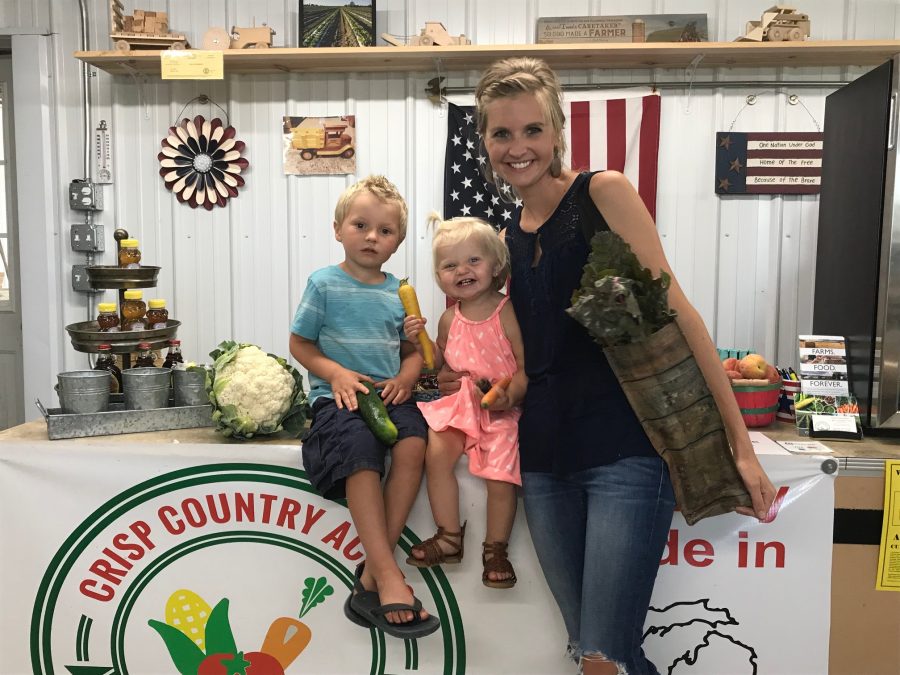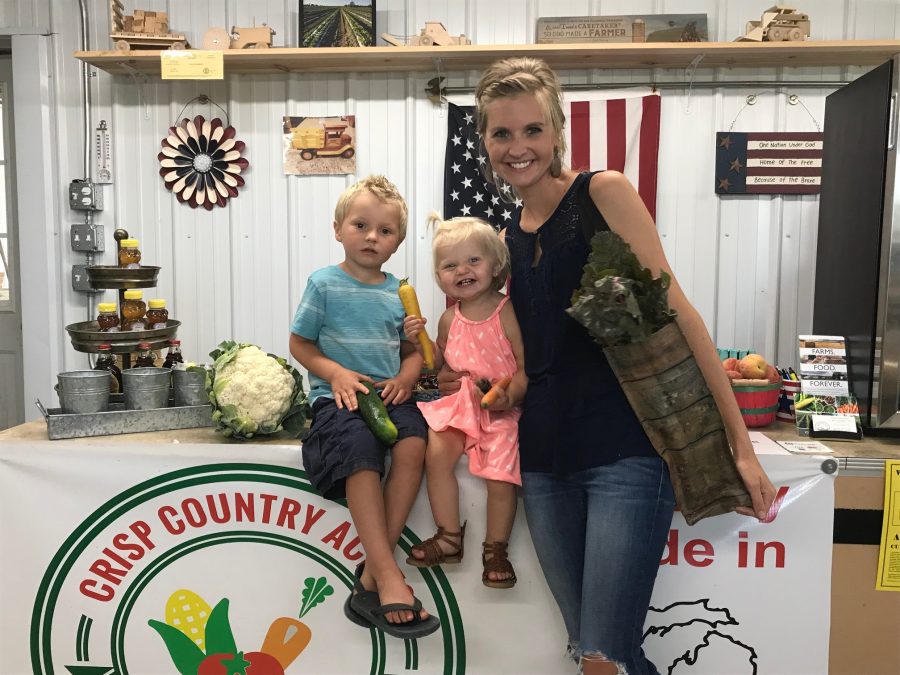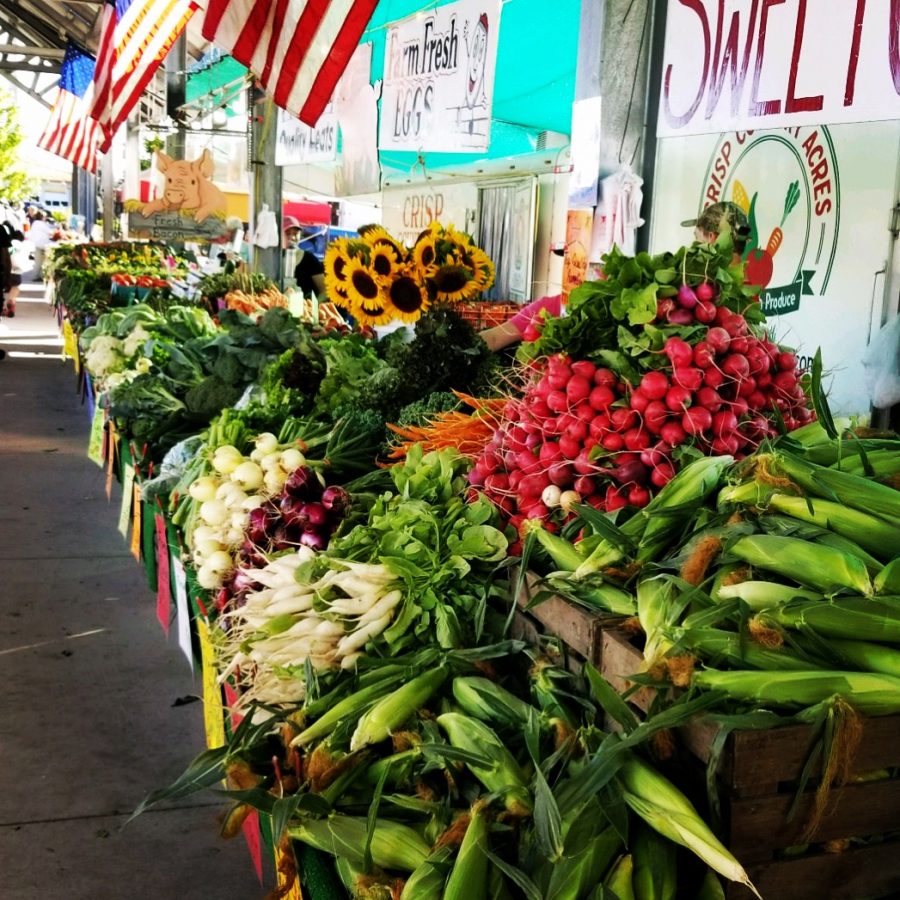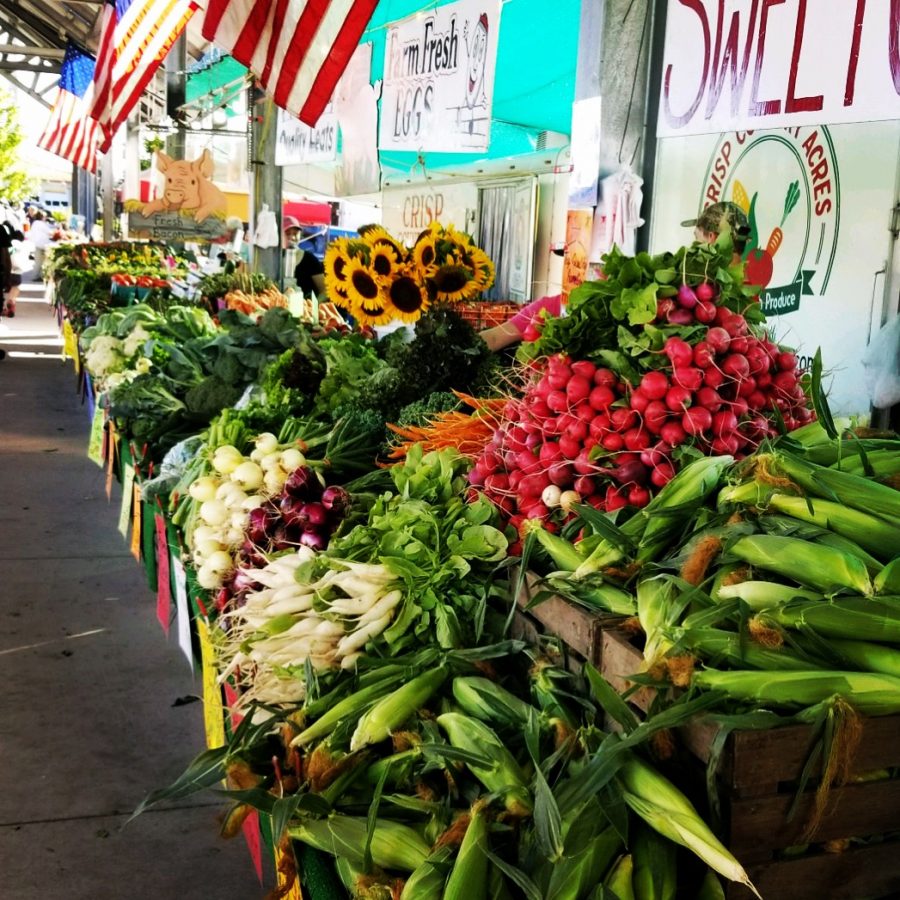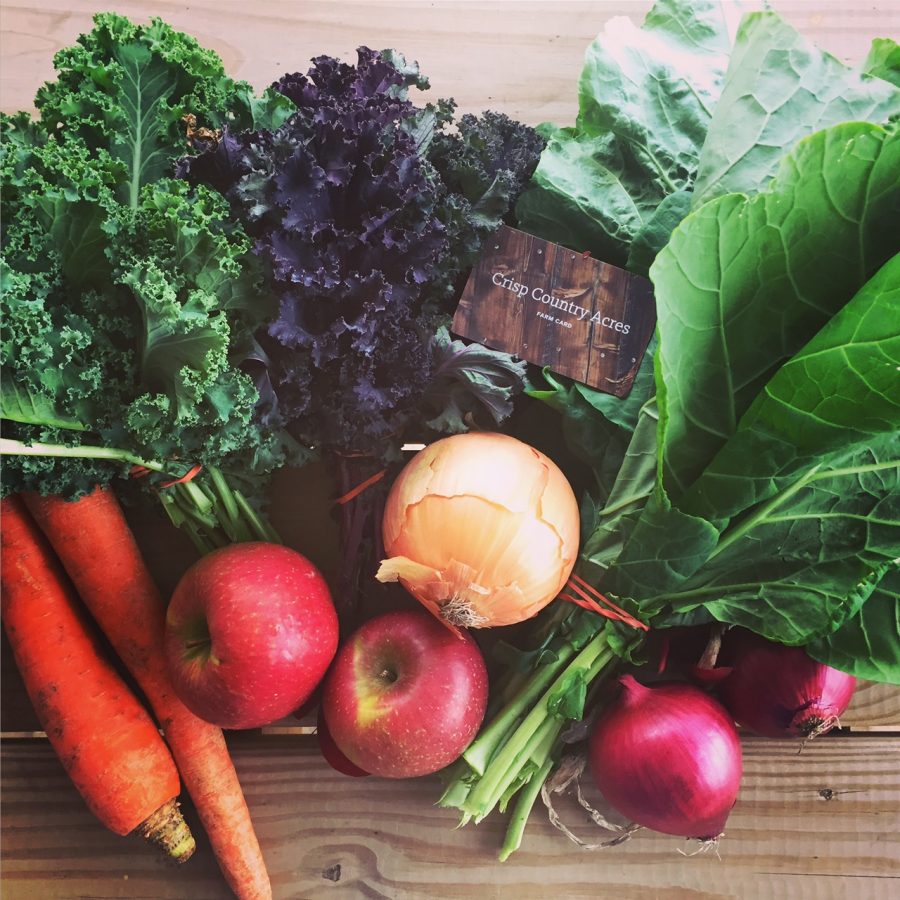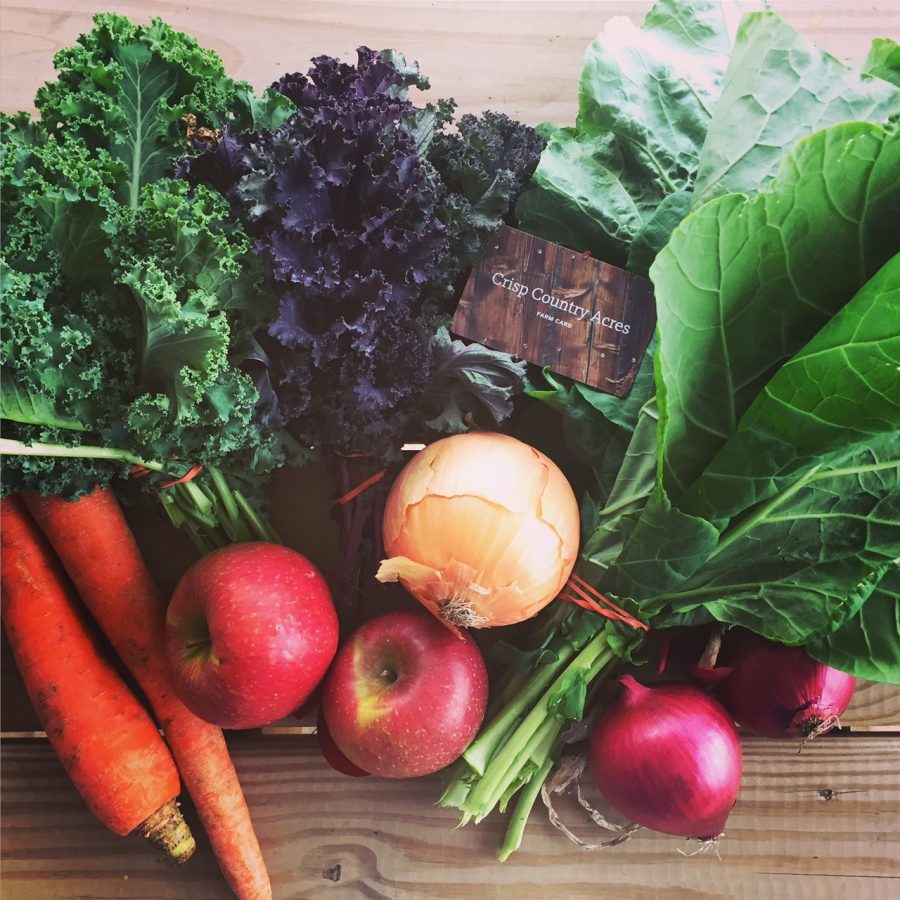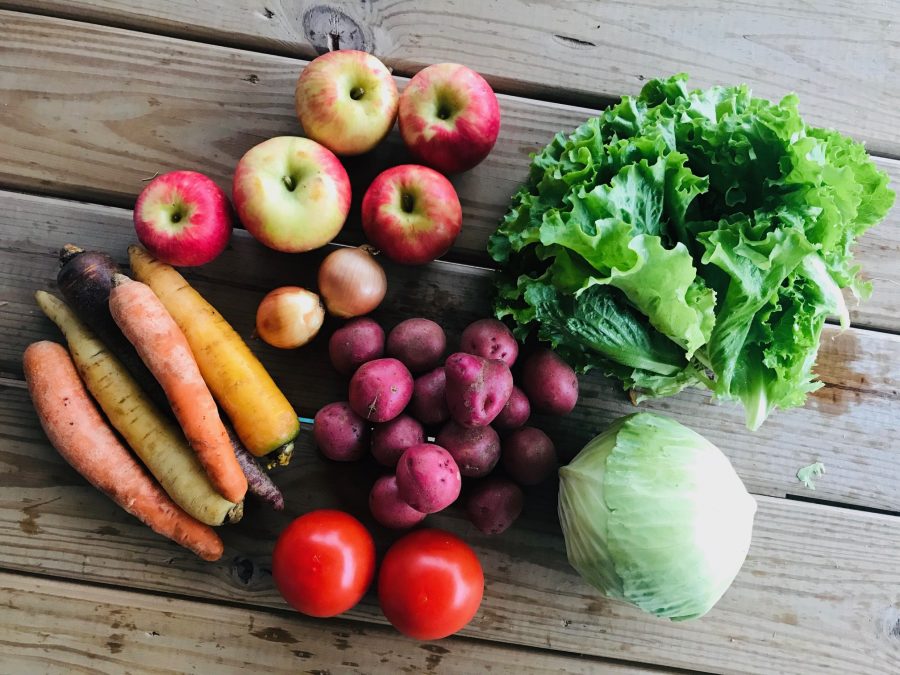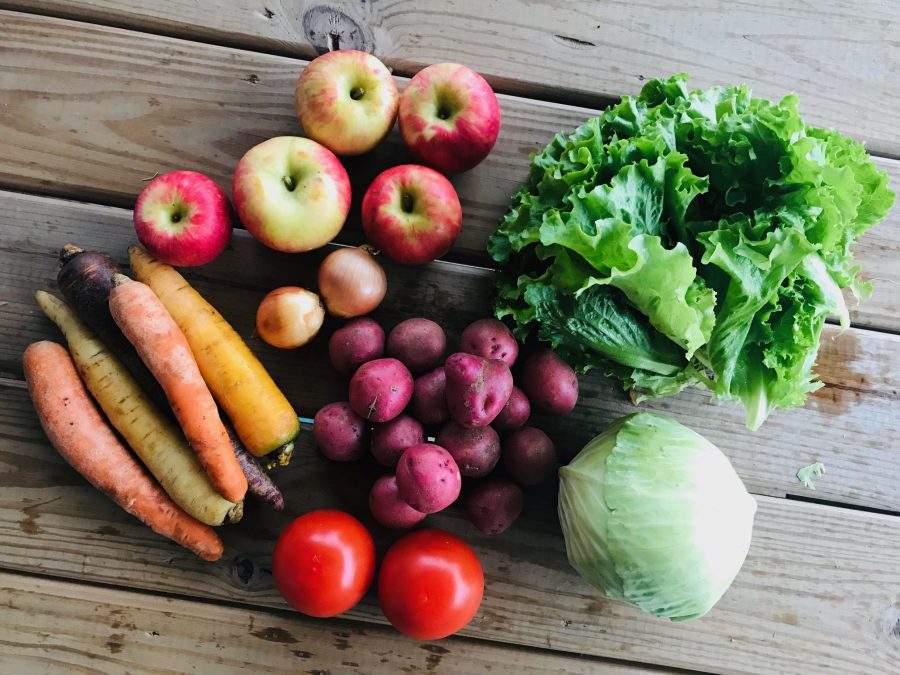 You Choose – Farmstand CSA
Do you want to be able to pick out your own produce? Are you going to be gone quite a bit, but still want to join a CSA? Our Farmstand CSA is for you!
Come to any of our market locations
Come when works for you.
You choose your share from everything we have available
Bring home healthy local food & support a family farm.
Weekly Produce Baskets – Traditional CSA
Do you want to incorporate more high quality produce into your families diets?  These presorted boxes will have a variety of veggies and fruit for you and your family to enjoy each week.
Encourage you to eat more produce.
Customizable boxes with the help of "Harvie".
Try new recipes.
Pre-packaged for quick & convenient pick up.
Join our community!
Our members are given access to our CSA member only facebook group where they can connect with fellow members, get recipe ideas, ask questions as well as get updates and video's from the farm.   Not sure what to do with your produce?   Newsletters are included weekly with recipe ideas and there is also a great selection of recipes on our blog with ideas of how to cook your fresh produce.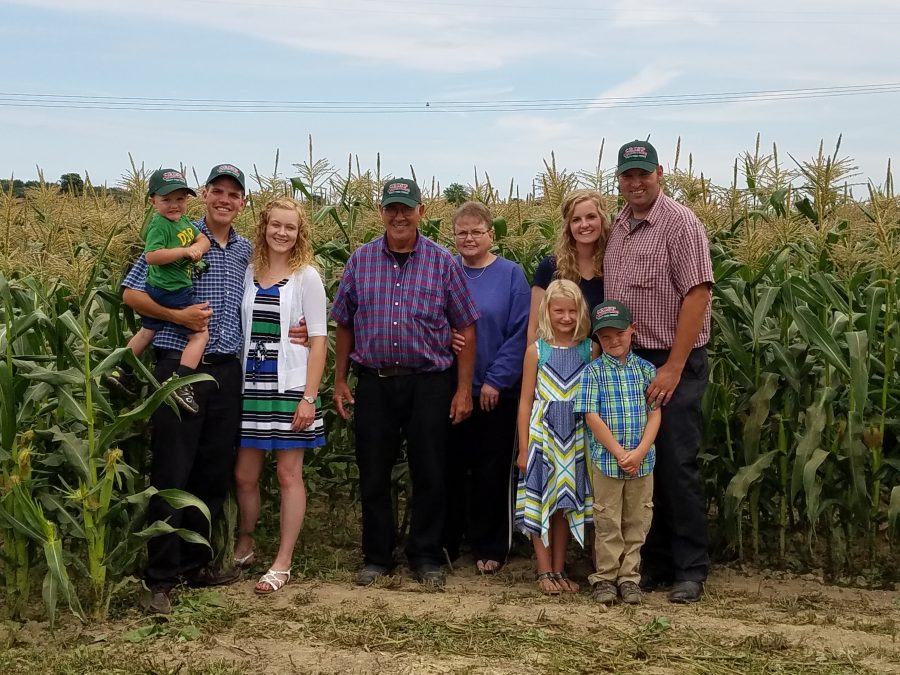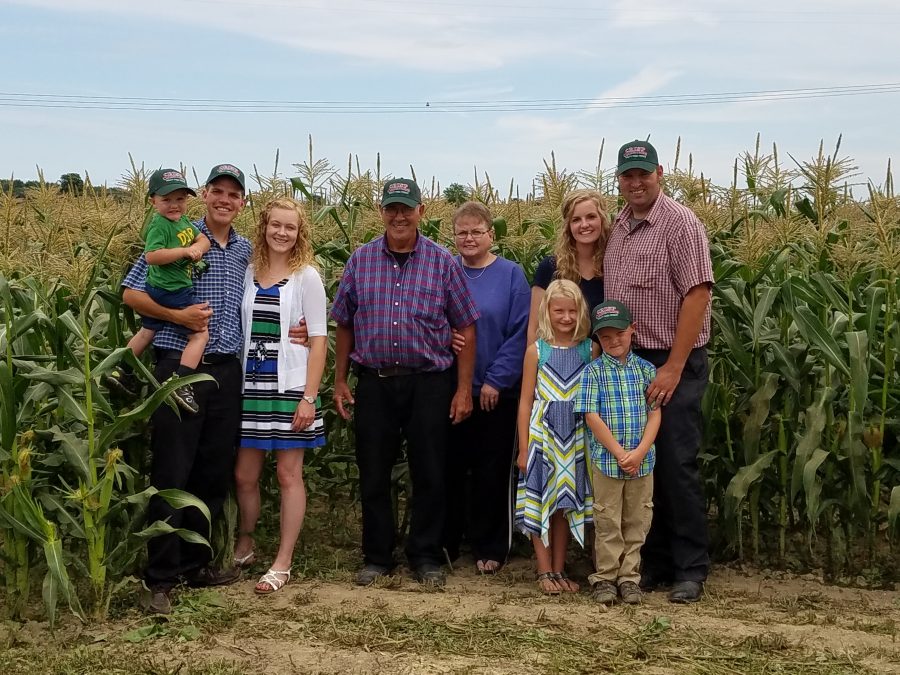 Meet our family!  
Our passion is growing good and tasty food for our family and the community.  Our family has been farmers for as long as we can remember and our farm on 120th actually dates back to the 1850's!  It is safe to say that farming is in our blood and our goal is to preserve our land as well as our love of farming for the future generations.  We look forward to feeding you!