By joining our market club you become a member of the farm.  You support local farms by purchasing a farm card.  Members will receive 7% added to their farm card for supporting the farm.  Members are able to come to any of our market locations and use their farm card on our wide variety of farm products. 

You can purchase a farm card at any time and it offers members flexibility while supporting local farms.  There is no expiration on the farm cards.
Sign up HERE.  Your farm card will arrive in the mail with in a week of signing up.  Follow the farm on facebook & Instagram to watch your food grow!
Stop by any of our market locations and shop for what you would like. You can pick from everything we have available. Use your farm card to pay for what you have chosen.
Take your produce home & enjoy!  Make sure to join the member facebook group to keep up with what is going on at the farm and share with the group what you have cooking.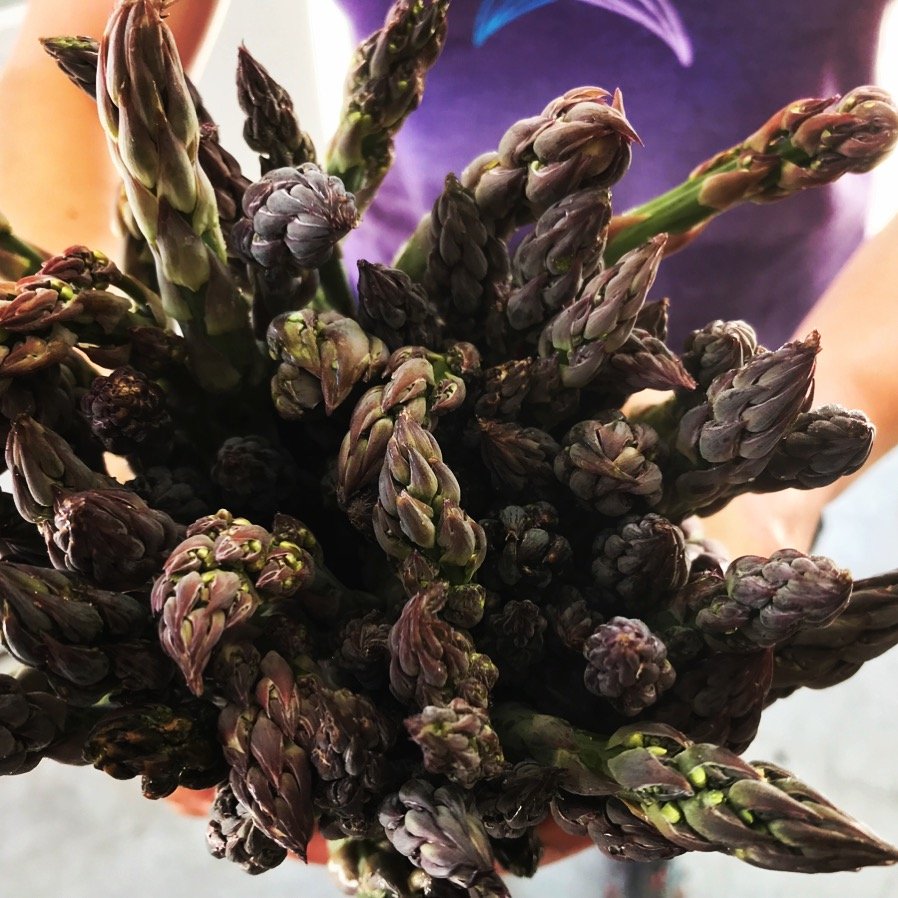 We have 3 sizes to choose from.  Members will receive 7% added on as a bonus.
Large: $600.00 + 7% = $642.00 to spend
Medium: $400.00 + 7% = $428.00 to spend
Small: $200.00 + 7% = $214.00 to spend
What can you use your farm card on?
Members can use their farm card on everything that we have available!  We have a wide variety of produce, meats, eggs, honey, maple syrup and more!  Check out our produce calendar to get an idea of what we have.
Farm cards can be used year round and don't have an expiration date.
Where to use your farm card:
Muskegon Farmers Market:  Saturday  | Year Round.  Tuesday & Thursday | May – November
Kalamazoo Farmers Market: Saturday | Year Round
Crisp Country Acres Farm Store: Monday – Saturday | Year Round
**Market locations are different at this time due to Covid-19.  Check HERE for the current list.
Sign Up Now
 Members will receive monthly emails with produce highlights and recipe ideas.  Members can also join our market club facebook group to share cooking ideas with other members and to see videos from the farm