Shop Local Markets
Eat Local Food
Support Local Farms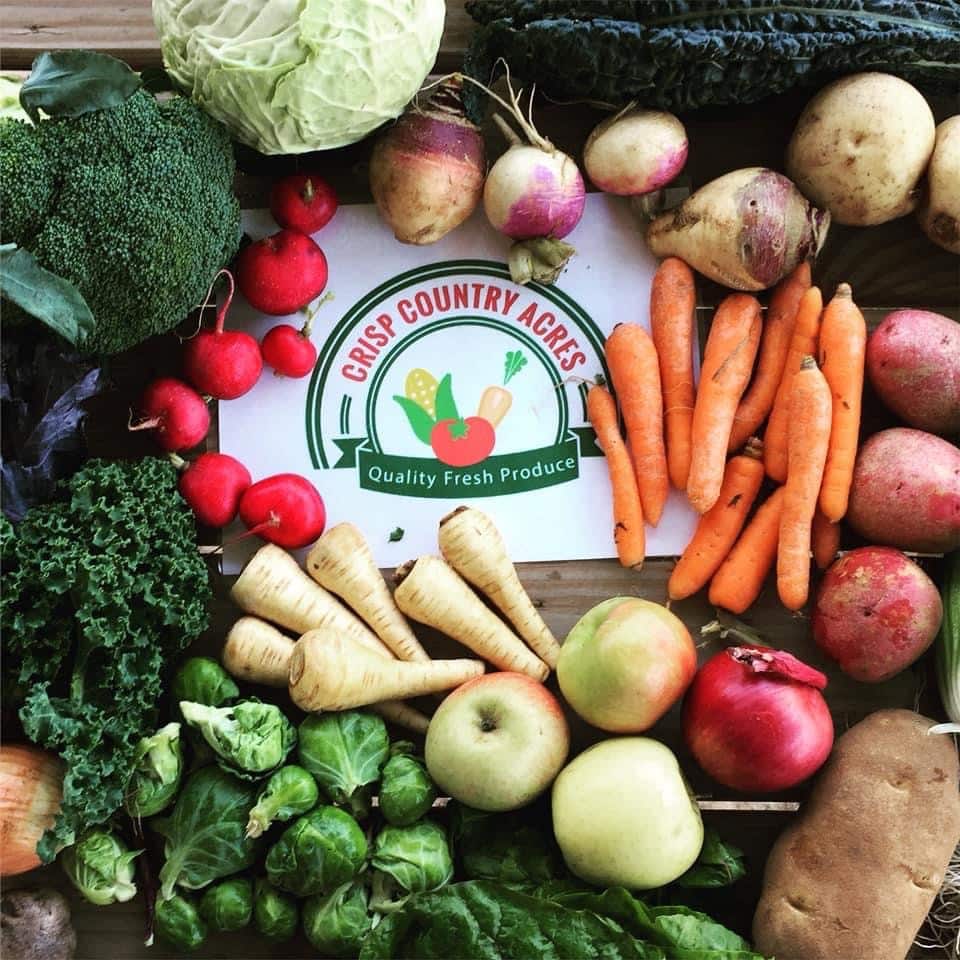 Join the club!  A flexible way to support local farms and save some money.
Do you love to shop for local food?  Our Market Club is for you!  
Purchase a market card to use when shopping at the farm or farmers market.  
What are the perks? 
 – Knowing where your food is coming from.
 – Supporting your local economy. Making sure that farms are around to feed you for years to come.
 – Local food is fresher and tastes so much better!  Traveling only few miles away instead of from another state or country. You have all kinds of fresh, delicious food right in your back yard!
Our market club program makes it easy to get that tasty food in your fridge. 
Members receive monthly emails with pictures, updates on what produce is currently available & recipes from the farm.
Plus, receive an additional 7% added to your card as a thank you for your support! 
Join the club.  Join our community. Thank you for supporting your local farmers!
Sign up HERE.  Your farm card will arrive in the mail with in a week of signing up.  Follow the farm on facebook & Instagram to watch your food grow!
Stop by any of our market locations and shop for what you would like. You can pick from everything we have available. Use your farm card to pay for what you have chosen.
Take your produce home & enjoy!  Make sure to join the member facebook group to keep up with what is going on at the farm and share with the group what you have cooking.
Where to use your farm card:
Muskegon Farmers Market:  Saturday  | Year Round.  Tuesday & Thursday | May – November.
Kalamazoo Farmers Market: Saturday | May – November.
Crisp Country Acres Farm Store: Monday – Saturday | Year Round.
Kalamazoo Winter Market:  Saturday | December – April.
Love local food?  This is card for you! Purchase a $600 card and get an additional $42.00 added for free!
Our most popular option!  Purchase a $400 card and get an additional $28.00 added to your card.
What can you use your farm card on?
Members can use their farm card on everything that we have available!  We have a wide variety of produce, meats, eggs, honey, maple syrup and more!  Check out our produce calender to get an idea of what we have.
Farm cards can be used year round and don't have an expiration date.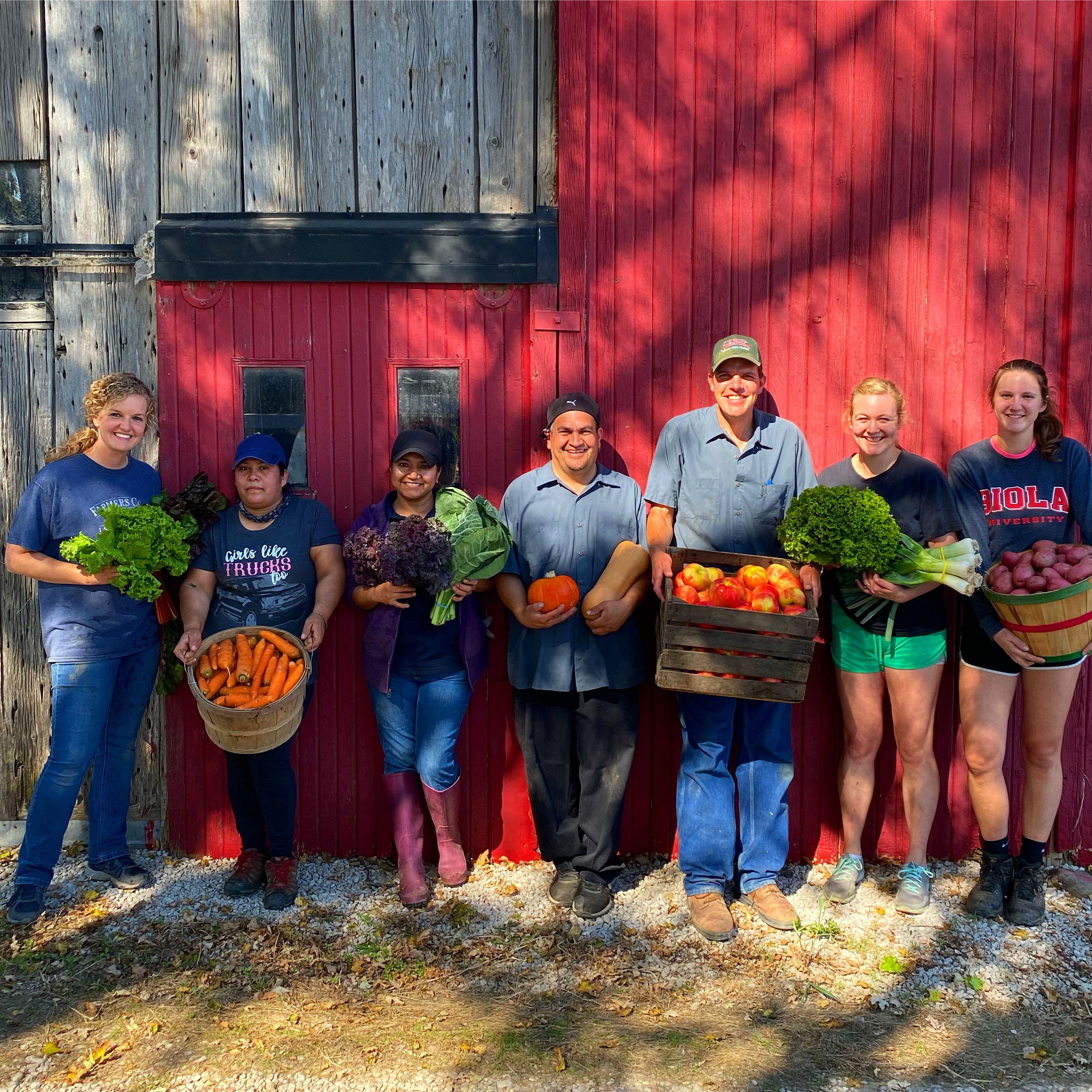 Are you a frequent farmers market shopper?  Our market club is a great way to save some money & support the farm!  As a thank you we will add 7%  of your purchase to your card!  For example, purchase a $400 card and get an additional $28.00 for free! 
Members will receive monthly emails with produce highlights and recipe ideas.  Members can also join our market club facebook group to share cooking ideas with other members and to see videos from the farm