Our farm boxes are for you.
Personalized:  Once you sign up you will rate all the produce we grow.  Your boxes will be customized according to your preferences.
Customization:  You can swap out items prior to delivery.  Have too many carrots in the fridge?  No problem!  You have 48 hours to log in to the Harvie site and swap them out for something else.
Add Ons:  Need extra items?  Our members are able choose and add more items to their box from a variety of produce and extras from area businesses.
Flexibility:  Going on vacation?  You are can reschedule your boxes for another week during the current program.
Recipes:  Each week you will be emailed a list of recipe ideas specified to your box!  You can also find lots of recipe ideas on our website.
Community:  Join our CSA member facebook group for weekly videos and to connect with other members.
Boxes include a variety of seasonal produce. We work with area farms to bring you the best variety of local food. Check out our produce calender to see what we expect to have available.  Produce shares are $18.50/box.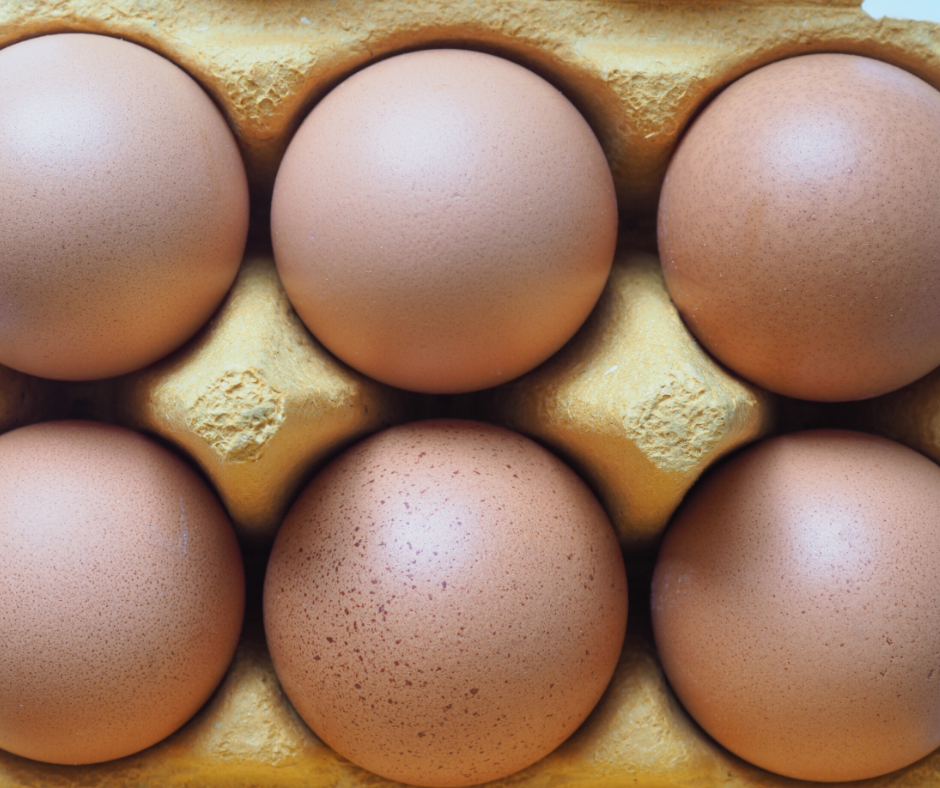 Egg shares include 1 dozen eggs each week.  Egg shares are $3.00/dozen.  Eggs are from the VandeBunte Family.  They are cage free & antibiotic free.
What members are saying...
"We love the farm box.  I love knowing that my family will be eating good food each week and I feel good supporting local farms." – Farm Member
Sign Up
Enjoy Local Food Year Round!
Spring Program
Week of 4/19/20 – 6/1/20
The spring program has the best of two seasons!  This box with start out with a variety of root crops & greens grown in the greenhouses and then move to spring favorites like asparagus, spring onions, radishes, rhubarb and spinach.
**Spring shares are sold out right now.  Sign up for a Market Card or you can pre-order your produce on our online store.
Summer Program
The week of 6/7/20 – 10/18/20
This program will include the best variety of produce Michigan has to offer.  Boxes will include produce like asparagus, strawberries, peas, new potatoes, peaches, tomatoes, sweet corn, zucchini, beans and so much more.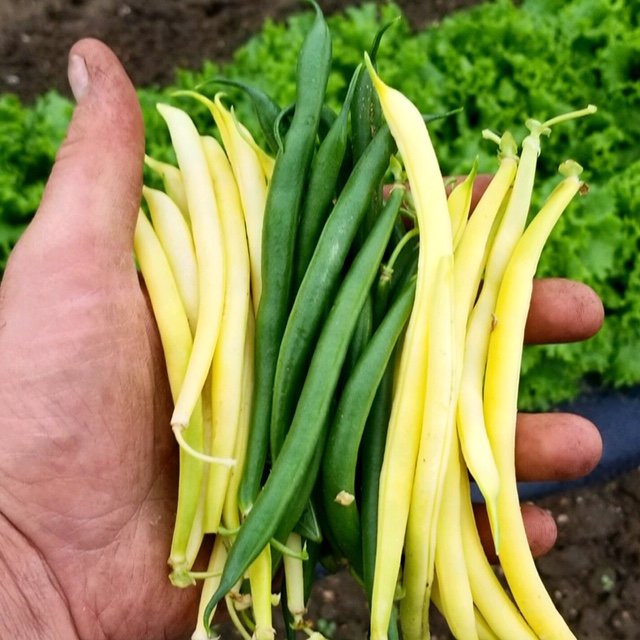 Payment plans are available! How it works:
25% is due when signing up.
25% is due with the first pick up.
The remaining 50% is split up and charged with each pick up.
Want to pay the full amount up front?  No problem!  Choose pay in full at check out.  You can also login into Harvie at anytime and pay off your balance.
Farm Pick Up (Holland): 

Wednesday | 10am – 6pm.

Kalamazoo Market (Summer Season): Saturday | 8am – 1pm.
Muskegon Market (Summer Season): Saturday | 8am – 1pm.

Ventura (Employees):

Wednesday | 12pm – 5pm.

Bronson – Kalamazoo (Employees): Terrace Cafe, Thursday | 2pm – 6pm.
Bronson – Lakeview (Employees): Tuesday | 4pm – 6pm.