Our farm boxes are for you.
Personalized:  Once you sign up you will rate all the produce we grow.  Your boxes will be customized according to your preferences.
Customization:  You can swap out items prior to delivery.  Have too many carrots in the fridge?  No problem!  You have 48 hours to log in to the Harvie site and swap them out for something else.
Add Ons:  Need extra items?  Our members are able choose and add more items to their box from a variety of produce and extras from area businesses.
Flexibility:  Going on vacation?  You are can reschedule your boxes for another week during the current program.
Recipes:  Each week you will be emailed a list of recipe ideas specified to your box!  You can also find lots of recipe ideas on our website.
Community:  Join our CSA member facebook group for weekly videos and to connect with other members.
Boxes include a variety of seasonal produce. We work with area farms to bring you the best variety of local food. Check out our produce calender to see what we expect to have available.  Produce shares are $19/box.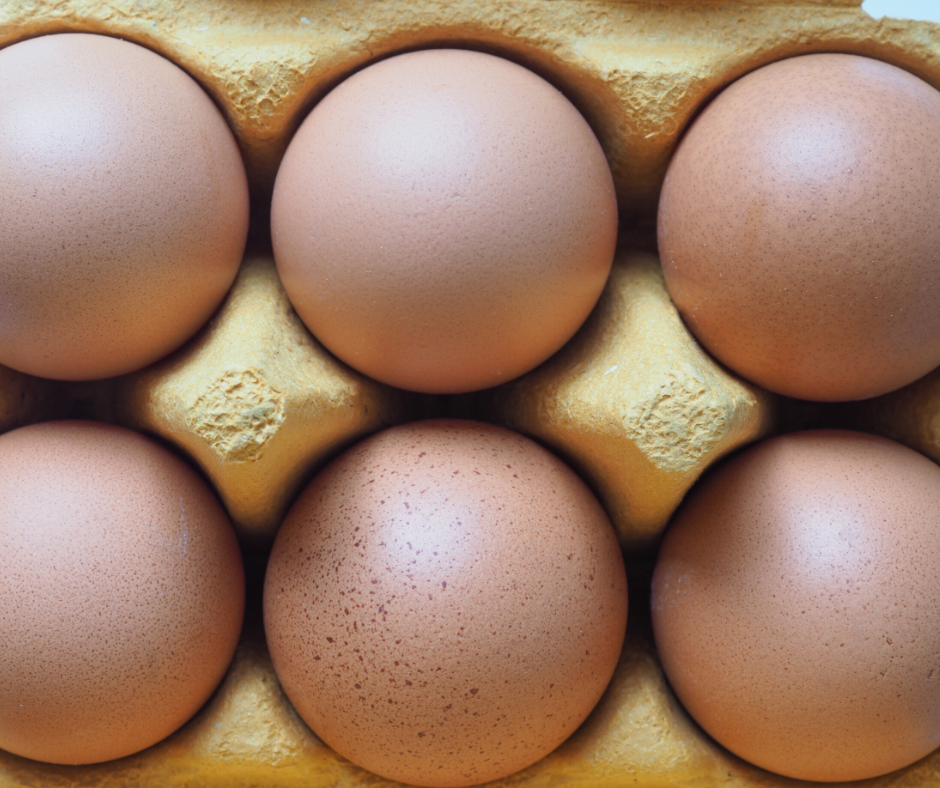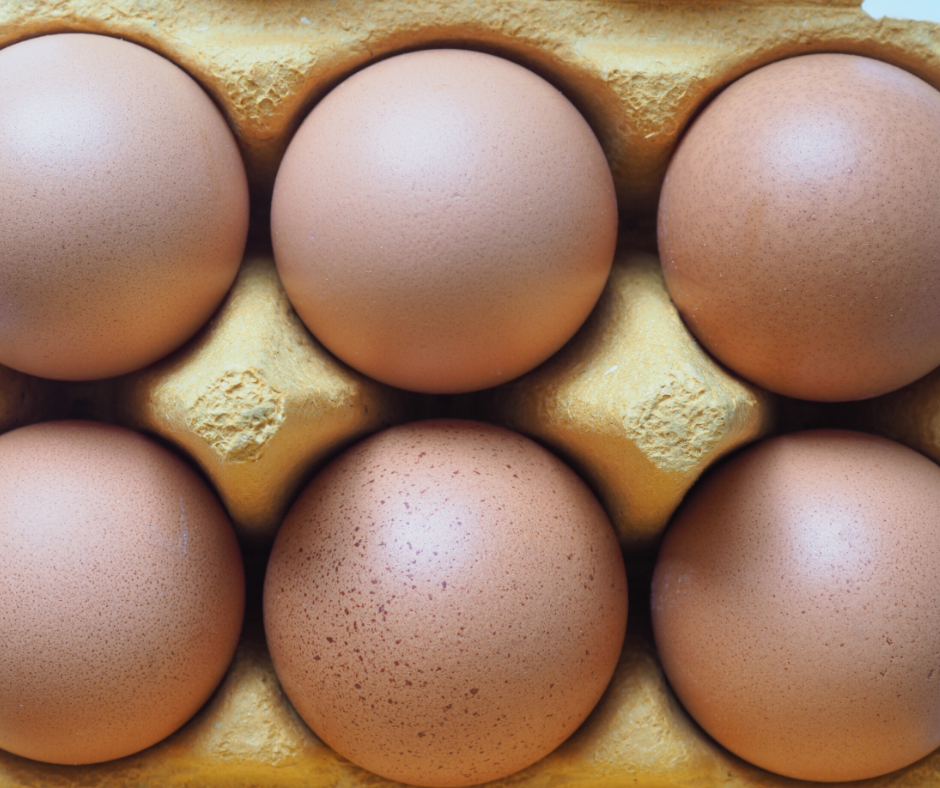 Egg shares include 1 dozen eggs each week.  Egg shares are $4.00/dozen.  Eggs are from the VandeBunte Family.  They are cage free & antibiotic free.
What members are saying...
"We love the farm box.  I love knowing that my family will be eating good food each week and I feel good supporting local farms." – Farm Member
Sign Up
Enjoy Local Food Year Round!
Winter 2021/2022 Program
The week of 10/18/2021 – the week of 4/18/2022
The shares will start out with fall favorites like brussel sprouts, fall squash, sweet potatoes, cranberries and root veggies.  We then move into winter root crops, apples and a variety of greens that we grow in the greenhouses.   Shares include in-season produce.  To find out what will be included take a look at our produce calendar.  Please note there are not any boxes packed the week of Thanksgiving, Christmas & New Years.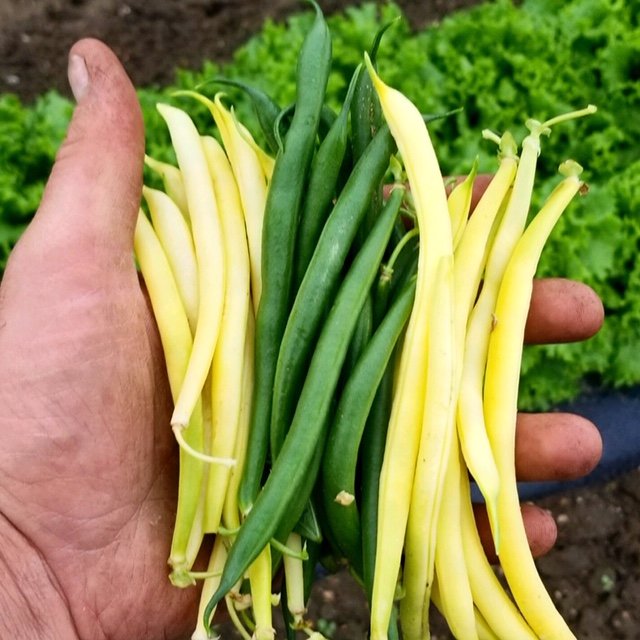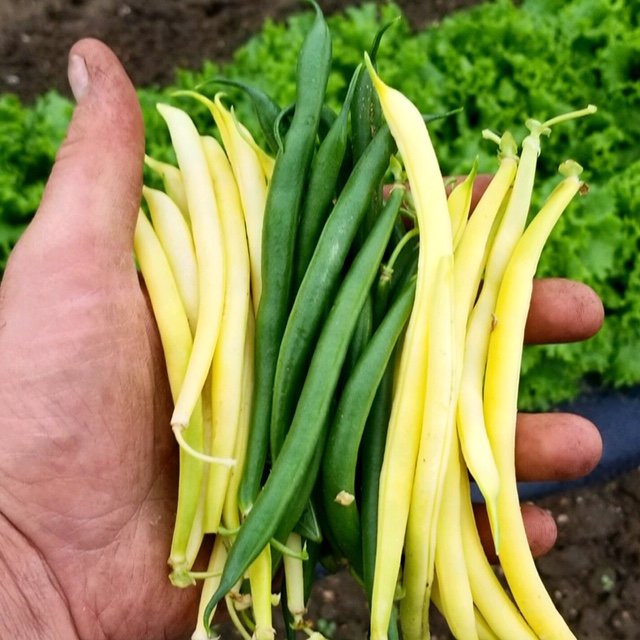 No need to pay the full amount upfront!  Pay for the first week's share when you sign up.  Then starting with the second delivery your card on file will be charged with each pick up. 
Want to pay the full amount up front?  No problem!  Choose pay in full at check out.  You can also login into Harvie at anytime and pay off your balance.
Farm Pick Up (Holland): 

Tuesday | 3pm – 6pm.

Wednesday | 10am – 6pm.

Thursday | 10am – 6pm.

Saturday | 10am – 5pm.

Kalamazoo Market*: Saturday | 8am – 12pm.
Muskegon Market*: Saturday | 8am – 12pm.

Bronson – Kalamazoo (Employees)*:

Terrace Cafe, Thursday | 2pm – 6pm. 

*Please note that boxes maybe cancelled due to inclement winter weather.   If we are not able to safely deliver the shares you will receive a credit to use for extra produce in future boxes.  We will send out an email to let you know of any changes. 
Pleae
* Please