Helping You Feed Your Family Healthy Food
Offering good tasting produce, meat and eggs year round. Fresh from the farm to your table.
Order Your Christmas Box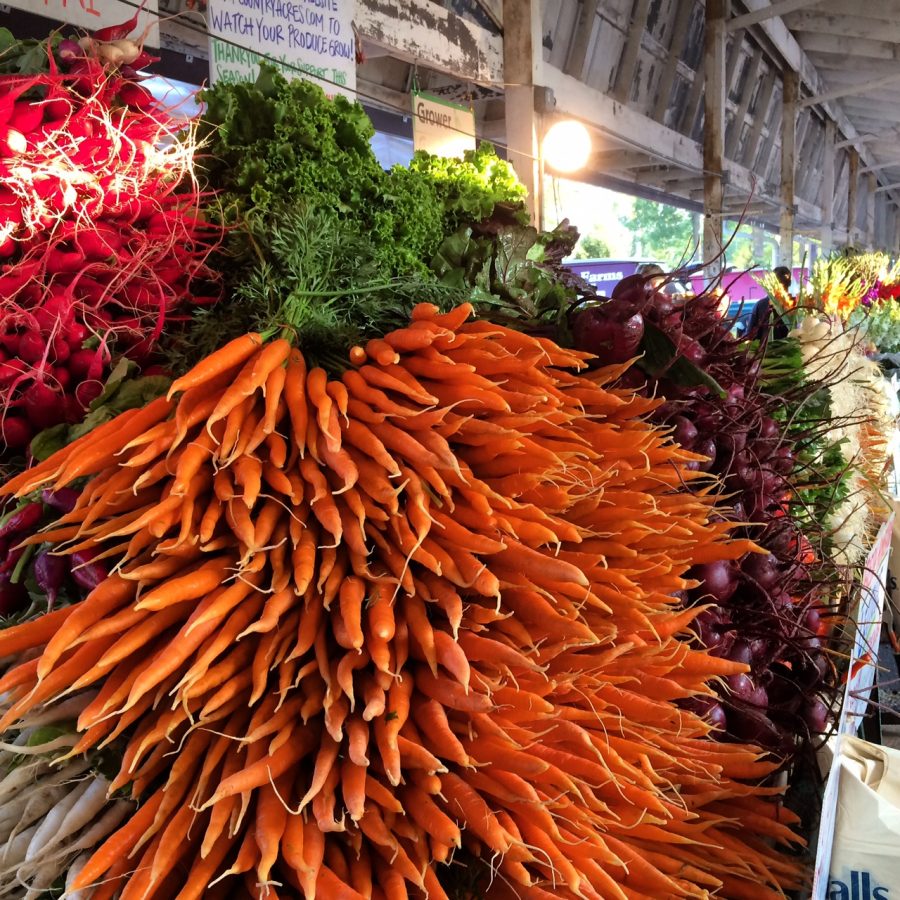 Wondering what is in season?
Sign up to receive our Vegetable Guide that lists every vegetable we sell from A to Z. It includes information on how to identify, store, each delicious veggie we grow on our farm. You will also learn when we expect your favorite vegetable to be ready. 
People don't know where their food is coming from anymore.
The connection from farmer to consumer has been lost and it can leave you feeling unsure about what you feed your family.
People don't know what real food tastes like.
They don't know what it is like to take a bite out of a super sweet carrot, or a juicy tomato.
We are here to help.
Our mission is to provide high quality, good tasting food that you can feel good about feeding your family.  Know where your food is coming from and support your local farmers.
We often hear from our customers how much better our food tastes compared to the food you get in the grocery store. We love to see kids come along to help pick out their food and see them so excited about eating fresh & healthy food.
Join us, know your farmer and taste the difference.
We look forward to meeting you soon!
-The Visser Family
Check Out Our Latest Blog Posts:
The perfect gift for that hard to shop for person. Everyone has that person on their Christmas list. You know, that person that has everything.  You have no idea what to get them so you spend an hour wandering around the store only to end up with another gift card? We...
read more
We have our annual Thanksgiving Sale happening this Saturday!  Purchase 6 produce baskets & get one FREE! We want to make sure that you enjoy lots of local food this Thanksgiving. Here is what we are planning for this weekend: Broccoli Carrots (Orange &...
read more
Carrots, Potatoes, Brussel Sprouts & Fall Squash