Never miss out on your favorite seasonal vegetable! 
Sign up to receive our Vegetable Guide!  It includes information on how to identify and store each delicious veggie we grow on our farm. Green beans, carrots, tomatoes and brussel sprouts.  This guide has everything!
People don't know where their food is coming from anymore.
The connection from farmer to consumer has been lost and it can leave you feeling unsure about what you feed your family.
We are here to help.
Our mission is to provide high quality, good tasting food that you can feel good about feeding your family.
We welcome you to join us! Know your farmer and taste the difference.
We look forward to meeting you soon!
-The Visser Family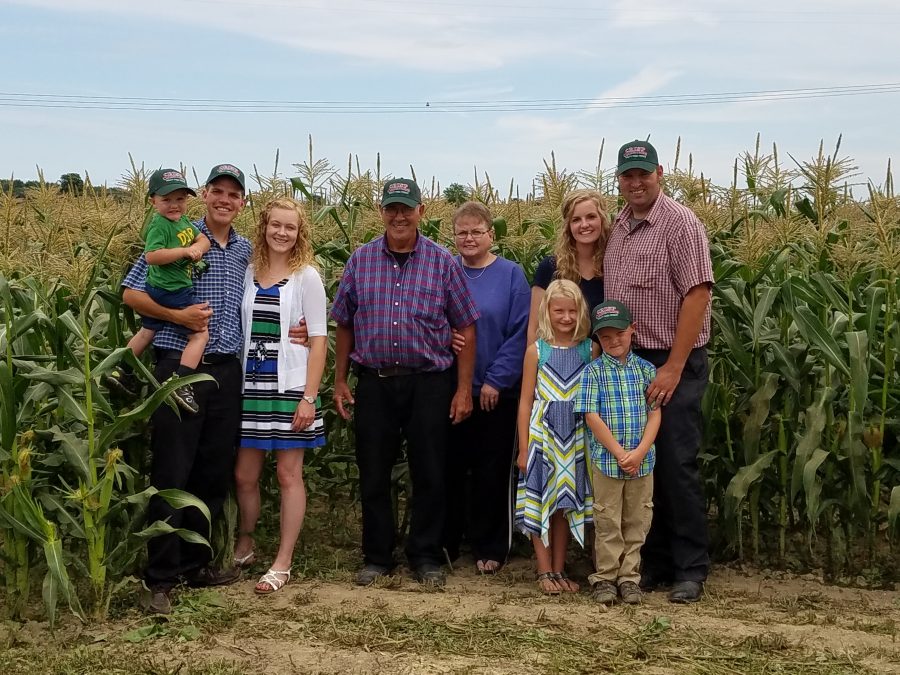 Check Out Our Latest Blog Posts:
How to preserve pumpkins and gourds with just three ingredients. Fall has arrived. It's time to purchase gourds and pumpkins to decorate your home with.  Use this cleaning method to make sure your pumpkins and gourds last all season. Ingredients: 1-gallon hot water 2...
read more
Good evening, friends, This email is going to be a bit different, but we wanted to share something from our hearts. This has been one of the hardest weeks of our lives.  Last week Thursday, Doug unexpectedly passed away. We lost our husband, father and grandfather....
read more
It is great to shop at Crisp! Everything is so fresh and people are so friendly!! A++
Your produce is helping me heal.  Thank you for great products!
Fall Squash, Brussel Sprouts, Broccoli & Cauliflower