Never miss out on your favorite seasonal vegetable! 
Sign up to receive our Vegetable Guide!  It includes information on how to identify and store each delicious veggie we grow on our farm. Green beans, carrots, tomatoes and brussel sprouts.  This guide has everything!
People don't know where their food is coming from anymore.
The connection from farmer to consumer has been lost and it can leave you feeling unsure about what you feed your family.
We are here to help.
Our mission is to provide high quality, good tasting food that you can feel good about feeding your family.
We welcome you to join us! Know your farmer and taste the difference.
We look forward to meeting you soon!
-The Visser Family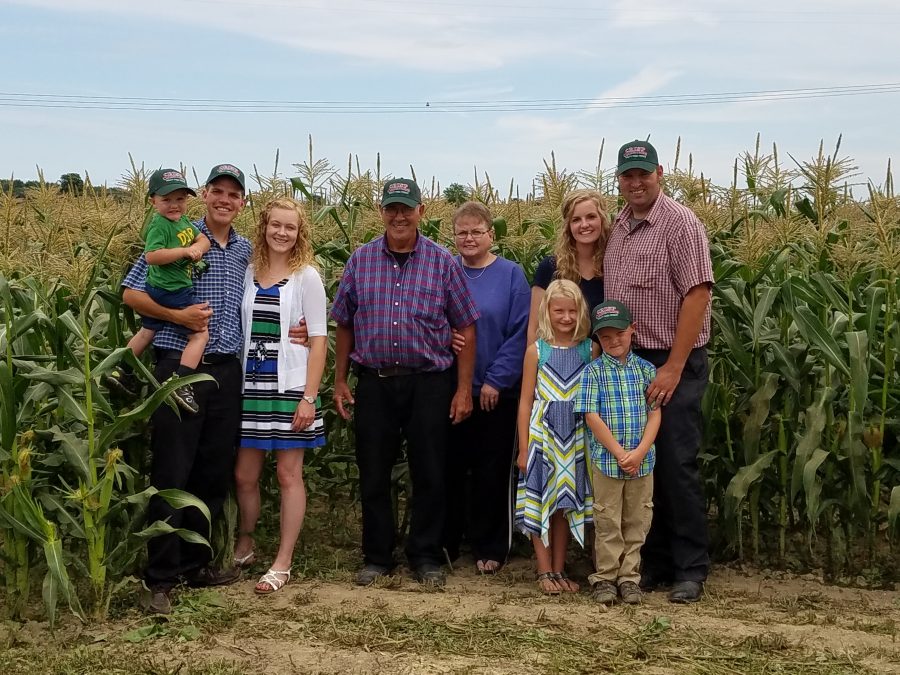 Check Out Our Latest Blog Posts:
What is one of my favorite things about living on a farm? Being able to walk outside and pick a handful of beans for a snack. Or enjoying a walk around the field, deciding what fresh vegetables sound good for dinner. You can do this too!  You don't need to live on a...
read more
Do you feel like it has been a long winter? It seems like spring is off to a slow start, but good news! Spring is here and even more exciting news... The summer markets are opening this week!  YAY!! Are you as excited as we are?!? Enjoy the spring weather & shop...
read more
I LOVE this farm market. The location is wonderful and the variety of produce and local products is amazing. Its nice to be able to run down the road (all year long!!) and grab what I need without having to go to a big grocery store. I'm very impressed with all the options they have and the local businesses they help support. Support local…go to Crisp Country Acres.
Asparagus, Lettuce, Rhubarb, Spinach & Cherry Tomatoes