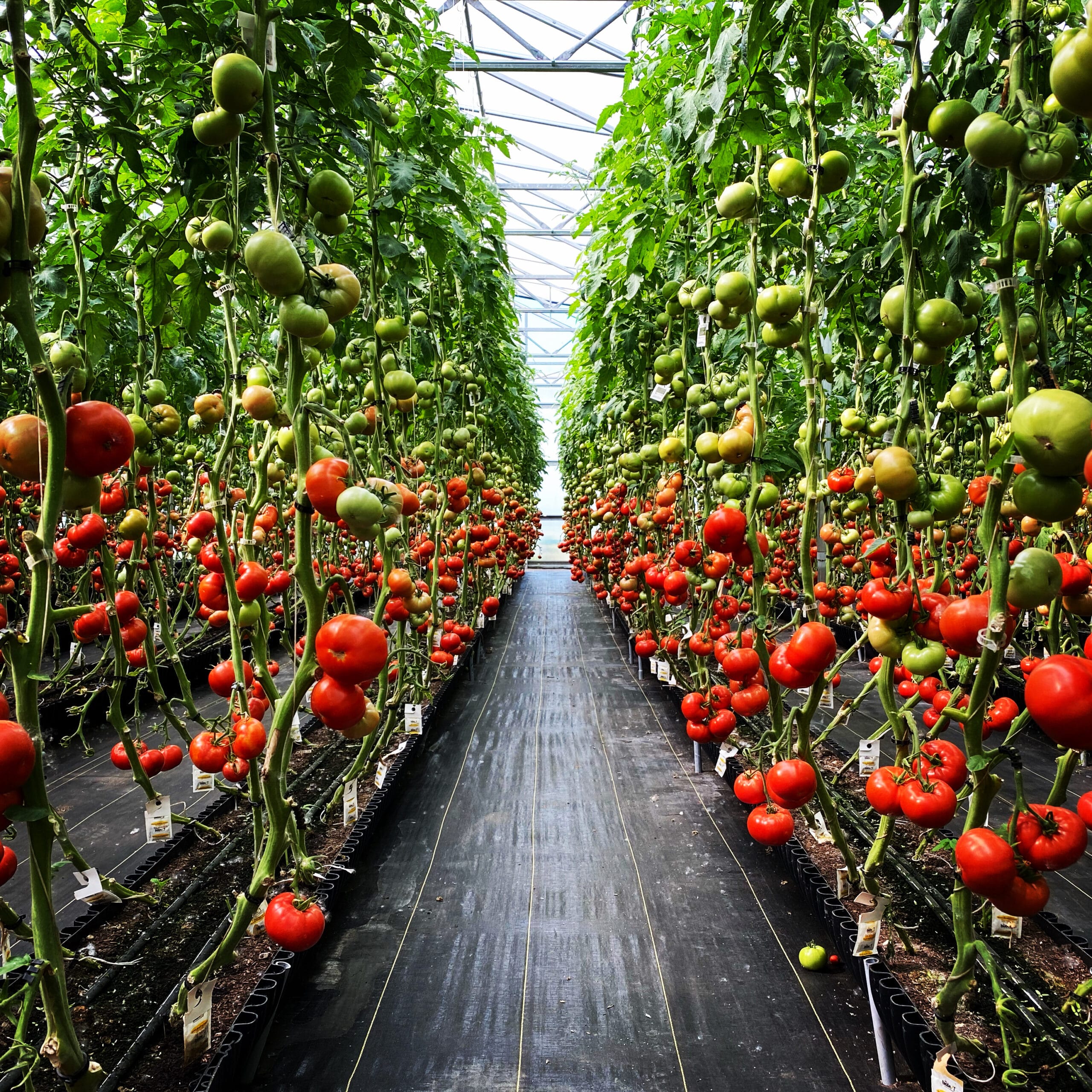 Wondering what is in season?
Sign up to receive our Vegetable Guide!  It includes information on how to identify and store each delicious veggie we grow on our farm. Never miss out on your favorite seasonal veggie.
People don't know where their food is coming from anymore.
The connection from farmer to consumer has been lost and it can leave you feeling unsure about what you feed your family.
We are here to help.
Our mission is to provide high quality, good tasting food that you can feel good about feeding your family.
We welcome you to join us! Know your farmer and taste the difference.
We look forward to meeting you soon!
-The Visser Family
Check Out Our Latest Blog Posts:
The fields are greening up.  You can almost watch the plants grow, we love it! Soon it will be time to stock your pantry and fill up the freezer with local produce.  We want to make sure you don't miss out on preserving any of your favorites. Check out our canning...
read more
Yes, that is right!  Asparagus season has arrived! Grilled, steam or roasted... you can't go wrong with this Michigan favorite. Looking for a new recipe to try?  Check out the asparagus recipe section on our website. The summer markets are now open.  Here is where you...
read more
I LOVE this farm market. The location is wonderful and the variety of produce and local products is amazing. Its nice to be able to run down the road (all year long!!) and grab what I need without having to go to a big grocery store. I'm very impressed with all the options they have and the local businesses they help support. Support local…go to Crisp Country Acres.
Broccoli, Zucchini, New Potatoes & Sugar Snap Peas