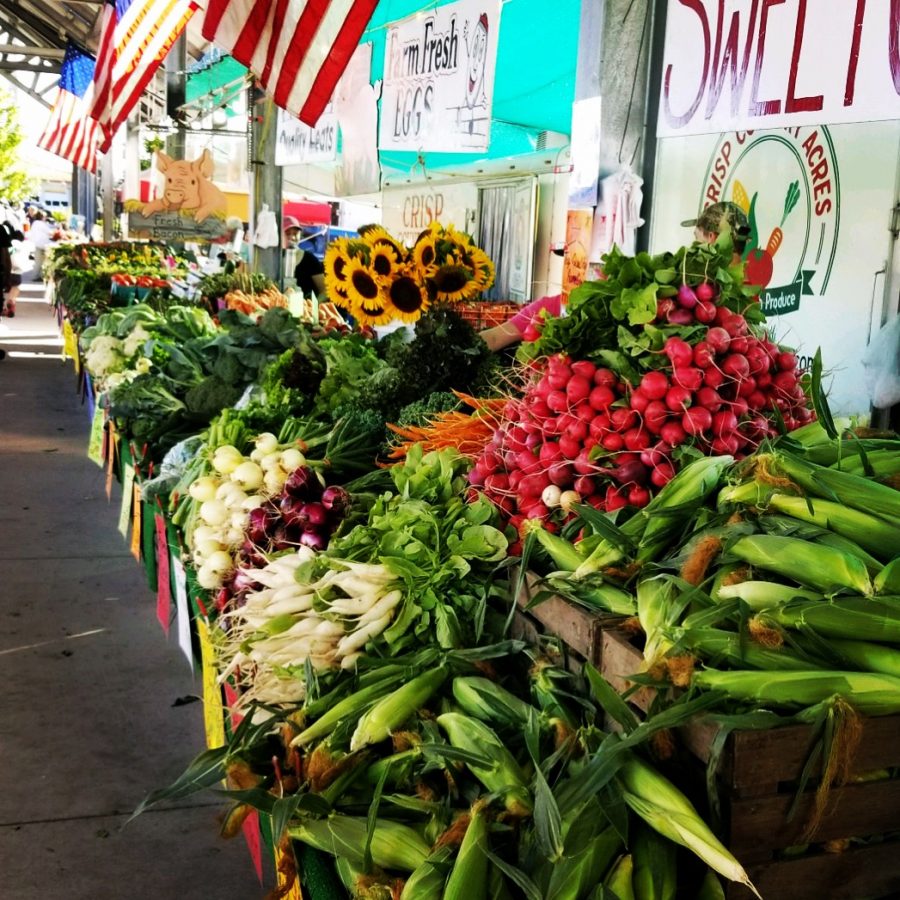 Wondering what is in season?
Sign up to receive our Vegetable Guide!  It includes information on how to identify and store each delicious veggie we grow on our farm. Never miss out on your favorite seasonal veggie.
People don't know where their food is coming from anymore.
The connection from farmer to consumer has been lost and it can leave you feeling unsure about what you feed your family.
We are here to help.
Our mission is to provide high quality, good tasting food that you can feel good about feeding your family.
We welcome you to join us! Know your farmer and taste the difference.
We look forward to meeting you soon!
-The Visser Family
Check Out Our Latest Blog Posts:
Have you heard? Strawberry season is here! It does not matter if you like to make jam, strawberry shortcake or just eat them right out of the quart...Michigan strawberries are the best! Here is where you can find them: Crisp Country Acres Farm Store:  Monday -...
read more
The last few months have been crazy.  Stores and restaurants have been closed. The grocery store shelves have been empty. But you don't need wonder where your food is going to coming from this summer!  Join a CSA.   Know that your fridge will be full of good healthy...
read more
Peppers, Tomatoes , Zucchini & Sweet Corn